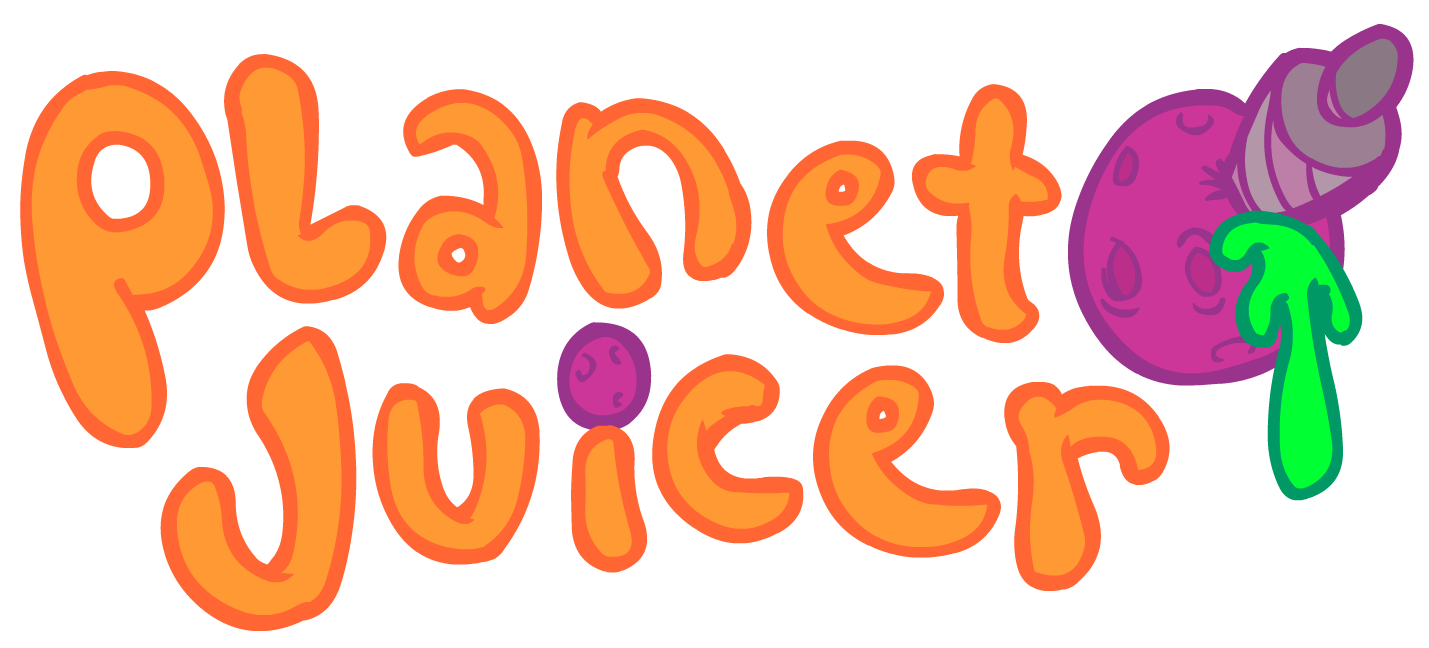 Planet Juicer
Loading SWF for the first time...
Planet Juicer is a fun little game I designed and did all of the art / animation for. A good buddy of mine Vasiliy (From Russia) did the programming.
Ultimately I would have loved to have spent more time balancing things out better, making the game flow at a nicer pace, and having the units all balance out. My friend was kind of done working on it though and we decided it was better to release it than to not release it and let it sit.
Kongregate purchased the game from us and sponsored it. It was a lot of fun making this game. Part of me wants to do a sequel some day...
This game was initially released in August of 2012