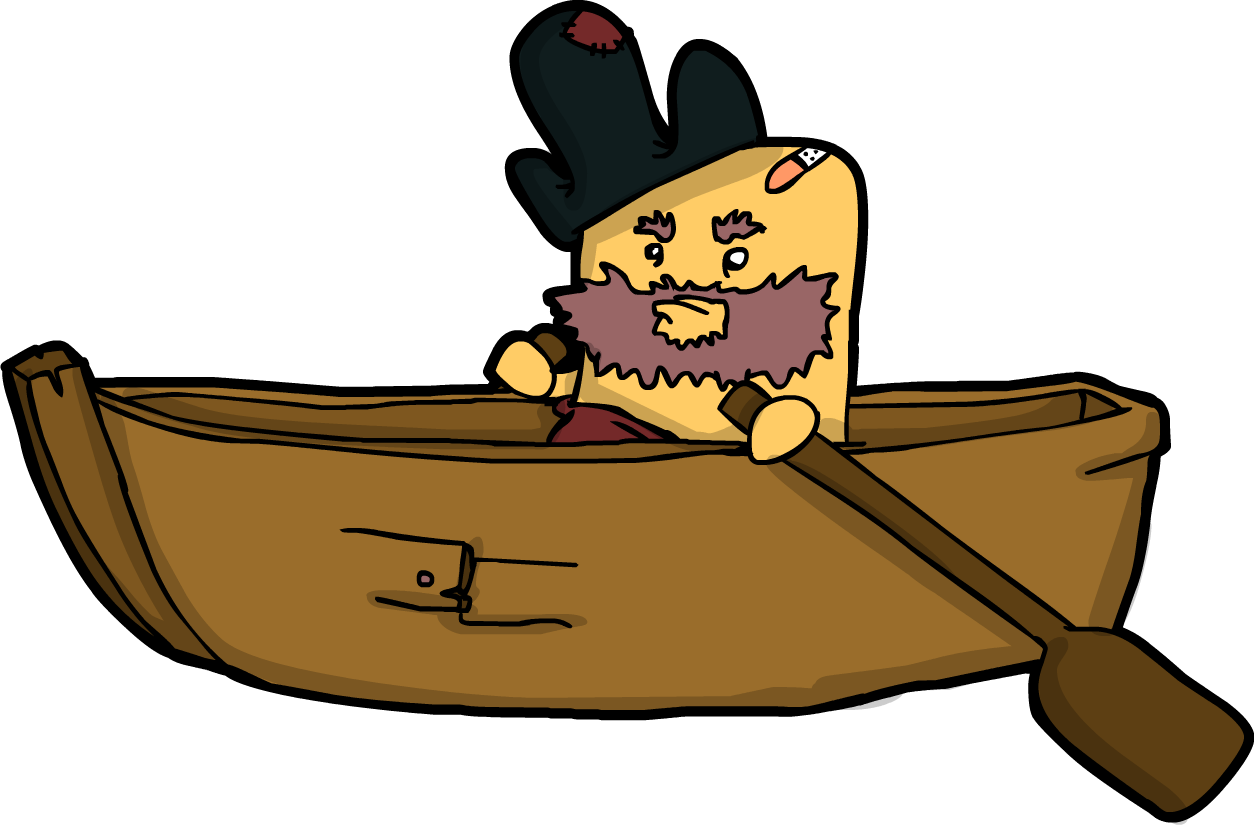 Ninja Cannon (Dead Project)
Loading SWF for the first time...
Adding this to submit to the Bring out your Dead gamejam
I wanted to make one of those "kitty cannon" inspired cannon style flash games. Back in 2010 I didnt know much about coding and felt heavily dependent on hooking up with a programmer to get the job done. I convinced a programmer to undertake this with me, and 2 weeks in the above game is all we had to show, and he quite. One of my many disappointments in being dependent on a programmer. It only took a dozen more to finally realize, hey I could learn to code, too! I feel this is my biggest take away- if you find yourself waiting and waiting or depending too much on somebody else who does not have the same fuel and passion that you have to make games, stop waiting and start learning. There are enough resources out there today that make the coding simpler (like construct 2) and more obtainable for somebody with little to no experience.
If you want to shoot the ninja from the cannon a second time, you need to refresh the page. You can also click the gun and shoot the ninja... you know... for funsies.